Epitech Experience Tek3 is the first showcase for Epitech students' graduation projects. Called "Epitech Innovative Projects" (EIP), they work on them from the beginning of their third year. For two years, the students have acquired the technical skills to become developers. In year 3, they are asked to leave their comfort zone and acquire new leadership and marketing skills to build a project from scratch. A project that could eventually become a start-up at the end of their studies.
A journey and a competition
On February 1, our third-year students at Epitech Brussels had the opportunity to present their EIP in Lille. They were competing with seven other groups. It was an opportunity for them to discover other projects, but also to re-evaluate and improve theirs by seeing things from a different angle thanks to the feedback of a jury.
The principle is simple: the students must first present their project through a 3.30-minute pitch. Then, in the afternoon, they are grouped together in a forum where they each hold a stand. At this point, the juries have the opportunity to visit the stands and ask practical questions. At the end of the day, a trophy is awarded to the group that made the biggest impression through their pitch and their stand.
The groups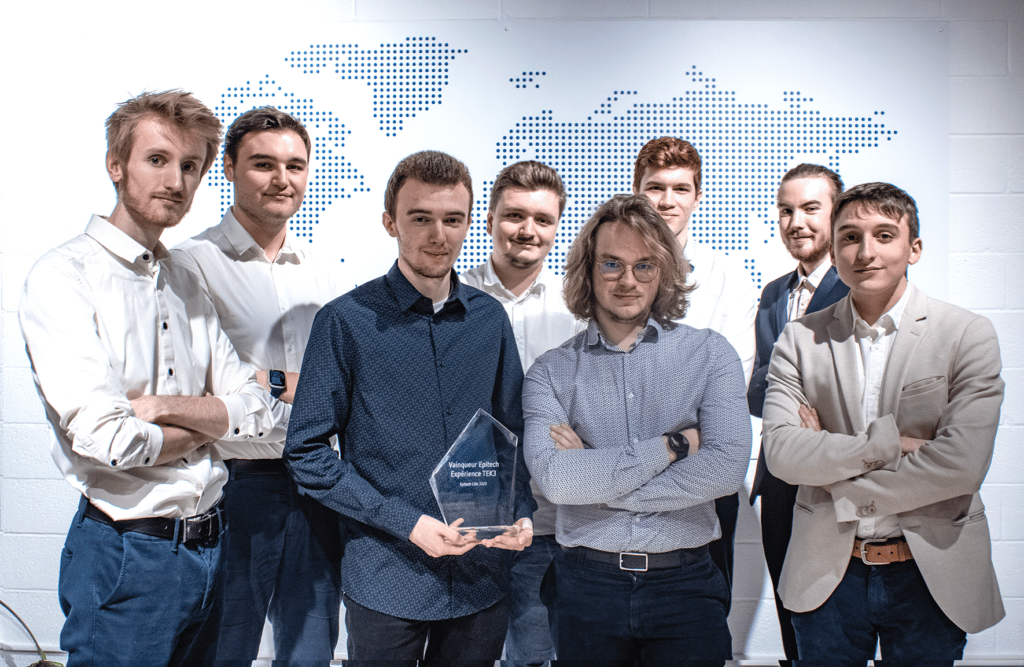 Among the groups present during this edition, one stood out from the others: Coverage. Winner of the Epitech Experience 2023 trophy, Coverage offers a mobile application that allows you to summarize insurance contracts and to know point by point what you are insured on or not.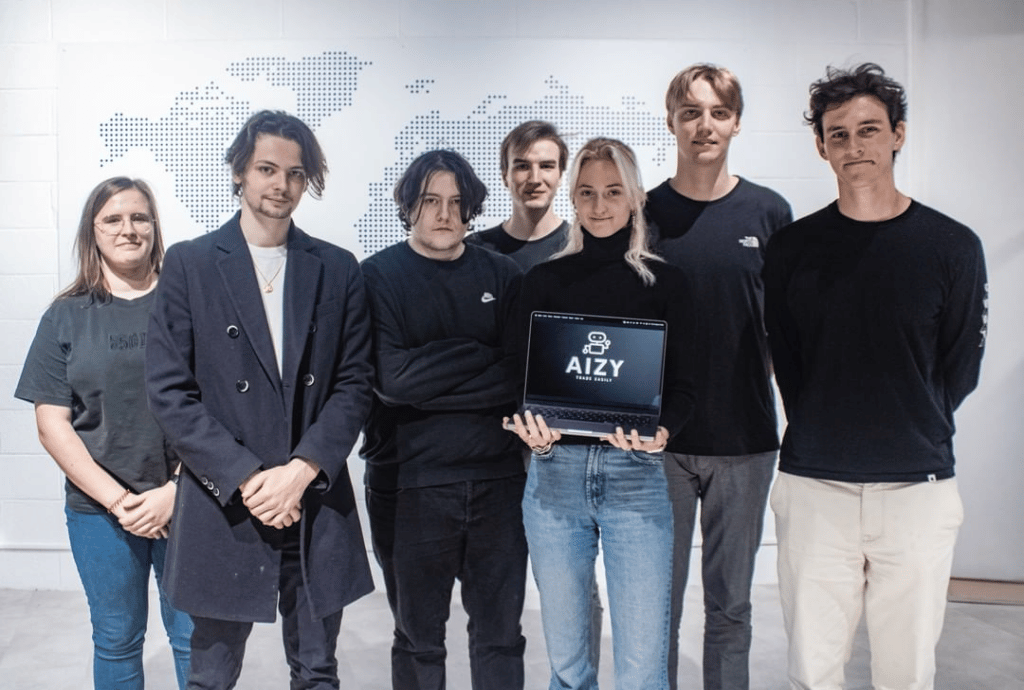 Among the competitors, there was also Aizy – a marketplace that will offer computer trading bots for rent. Bolies – a connected toy that brings together the world of "physical" toys and video games – also caught our attention.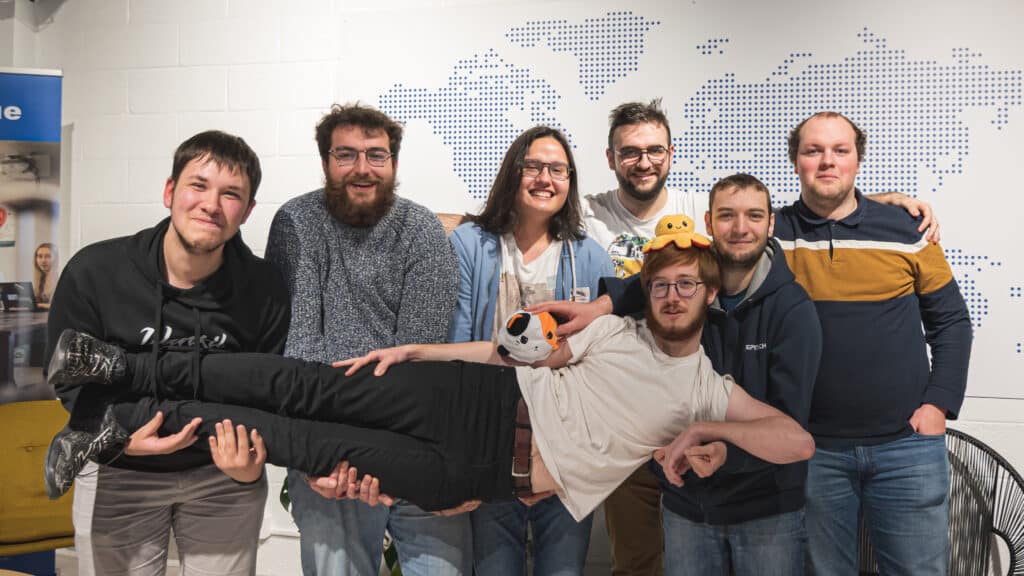 Among the Brussels groups, Angel the Guardian won second place for their original stand and their complete explanations. Their application will help people who would feel unsafe or who face potential aggression in public spaces. The second group from Brussels – Better Voxel – is working on making a Voxel editor program accessible.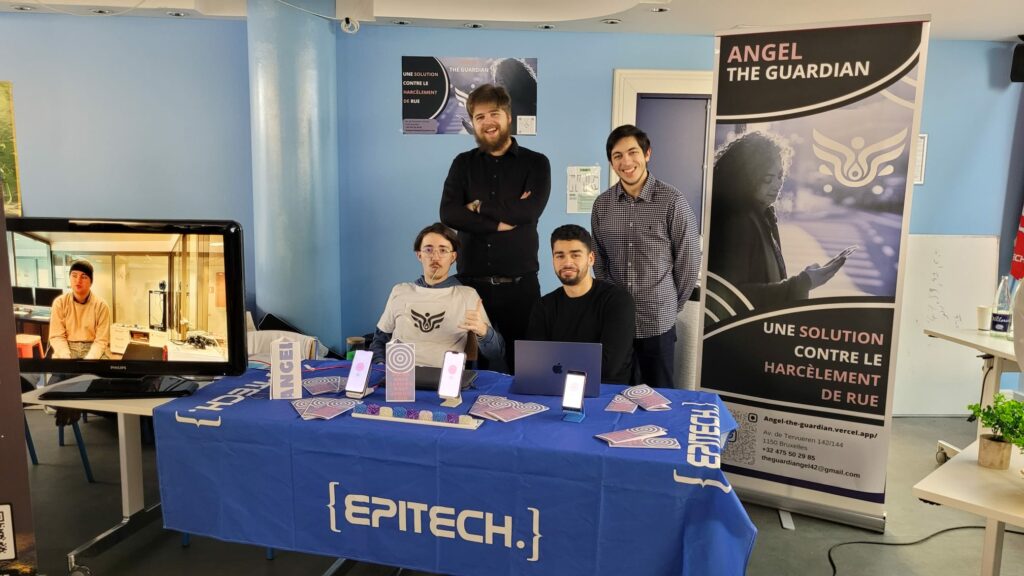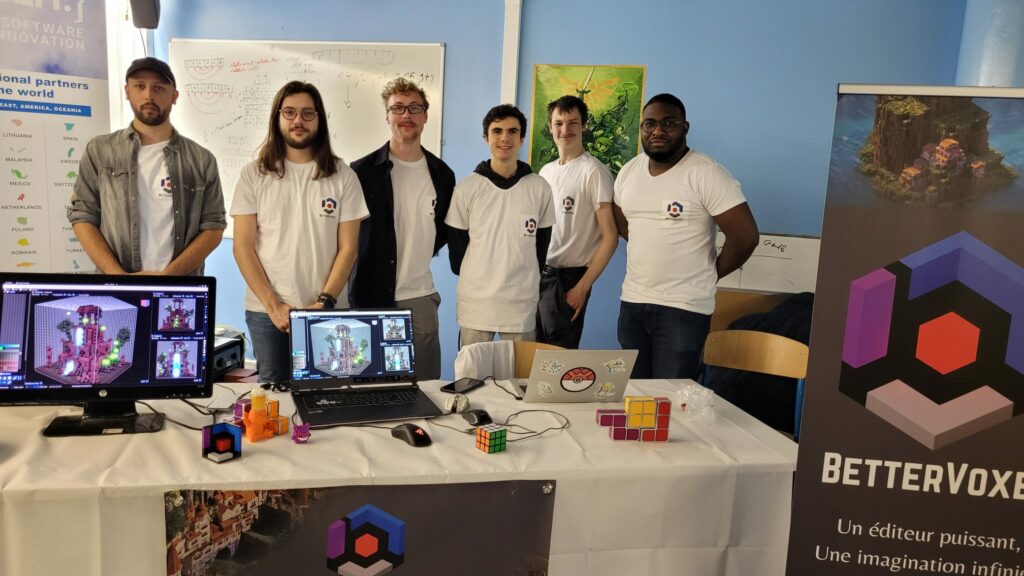 A springboard for future projects?
All the groups have a lot of potential. Some are aimed at a wide audience, others at very specific niches, but the students all have the same motivation to take their project as far as possible.
According to our students, the Epitech Experience is a milestone in their academic careers. First of all, it is the official start of their final project and the concretization of their idea. It is the opportunity to meet real professionals, benefit from their advice and create a network.
Each of the groups has a different vision of what to do next. Some already see themselves winning the fifth-year competition. Nevertheless, they are aware that they still have a lot to learn. It is going to be a long journey to turn their idea into a concrete and successful project.