Epitech is a higher education institution whose ambition is to train IT experts who are well versed in innovation and information technology, capable of working in teams and demonstrating leadership. Their general culture and intercultural awareness enable them to understand the major challenges that companies are facing and to adapt to their requirements. 
Epitech, an IT school

like no other
At Epitech, we consider ourselves to be anti-system, and we proudly display the colors of merit and motivation. 
We offer a learning experience of excellence for all. Are you hard-working, curious and willing to give it your best shot? You will fit in perfectly at Epitech, with a network of supportive and ambitious students.
To join our school, only your motivation will be decisive. The rest, we are convinced that you will learn it from us. And the 98% hiring rate after graduation is there to confirm it.  
« At Epitech, we are not asked what we did before, we are asked what we are going to do after. »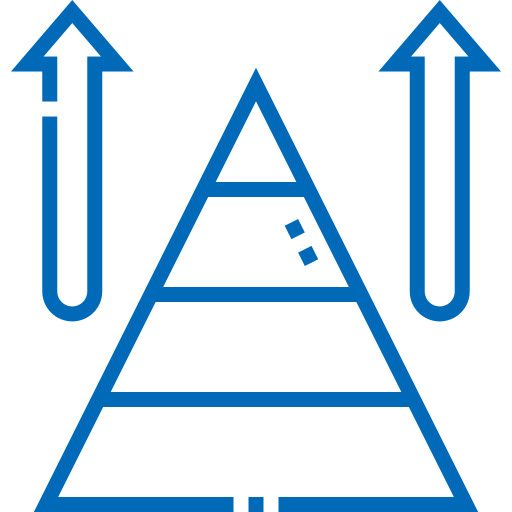 Excellence
Always aiming higher.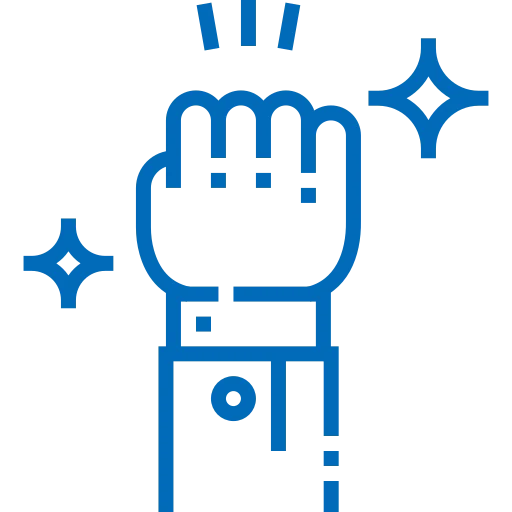 Courage
Take on new challenges, seek out the other and that which is different.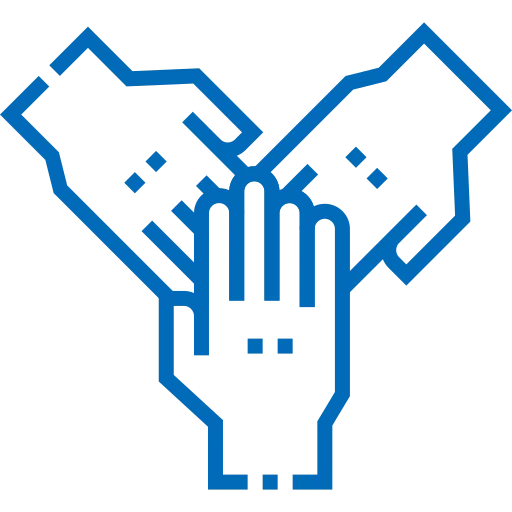 Solidarity
Never forget that the team is stronger than the individual.
A
national and international

network
Epitech has 21 campuses: 15 in France, 4 in Europe, 1 in Africa and 1 in North America 
Each campus is part of the Epitech network and all students are attached to it, whether in Belgium or abroad. 
Students of the Epitech Program can therefore choose, as part of their 3-year cycle, to join one of the 21 campuses. The fourth year takes place in one of our partner universities around the world and the fifth in Paris.