Your future jobs and business sectors
Very diverse, the IT professions are constantly evolving. They relate to a multitude of activity sectors and it is often difficult to find one's way around them. Because it is complicated to draw up an exhaustive list of possible job positions, here you will find a presentation of the most common in the current working world.
This one needs no introduction! It is the set of techniques that retrieve, store, analyze and use large amounts of data in order to create new tools.
With the advent of computers, data was considered only with regard to the software for which it was intended. But today, it is an asset. Collected from social networks, connected objects, smartphones and other means of collecting data, not to mention many other sources, data generates a lot of knowledge and thus creates an evolution of tools and services.
• its new uses (health, social networks, video games), when it is a source of knowledge with high added value,
• the development of advanced technologies which allow the management of large volumes of data, their recovery, storage and visualization,
• scientific research: genetics, astrophysics, biology, etc.
Examples of Big Data professions
• Web Developer
• Information Architecture
• Network Administrator
• MOE Project Manager
• IT Security Manager
• Database Administrator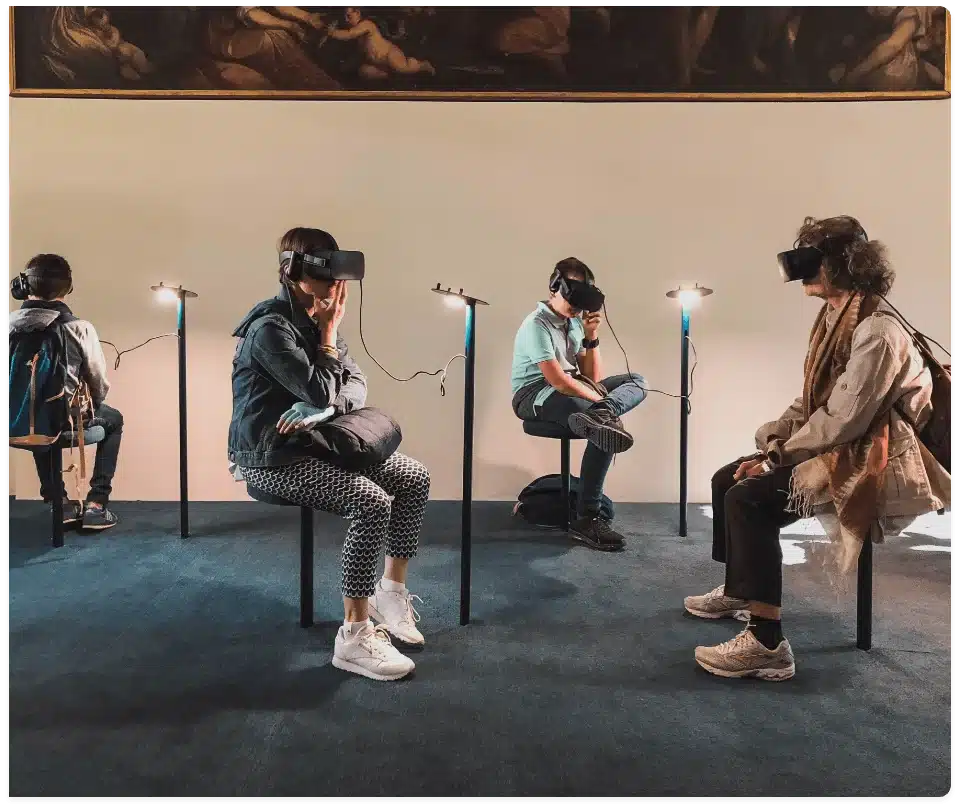 This is about interacting with the virtual world as we do in the physical sense, based in particular on human-machine interfaces, also called HMI.
This sector of activity, still developing, immerses its user, sometimes up to their 5 senses, in another, ergonomic and accessible reality. New tools are emerging, making it possible to go even further: the Oculus rift, the META Glass or the PrioVR are some examples, among many other connected objects.
Video games, healthcare and education are all opportunities to improve everyday life and to invent more and more new ways of manipulating virtual reality.
How can we best use the tools that exist? How can we understand and use innovative equipment? These are some of the questions that virtual reality specialists respond to.
It concerns security issues, both application and web: authentication, access control (biometric / nfc / smartcards, etc.), as well as the security of information systems and the network. In a context where information and its availability have acquired a very high value, it is essential to be aware of these security issues in order to provide answers and to recognize the best practices related to them. One of the objectives is to raise awareness of the vulnerabilities and best practices that allow software to be developed in a robust and stable way.
When we think about IT security today, it seems essential to think "outside the box" and to have a new vision, not limited to pen tests or standards. Thanks to Embedded, IT is everywhere in our daily lives (connected objects, smart cars, smartphones, viruses and other malware, etc.), thus offering endless possibilities and new problems to solve, particularly in terms of security.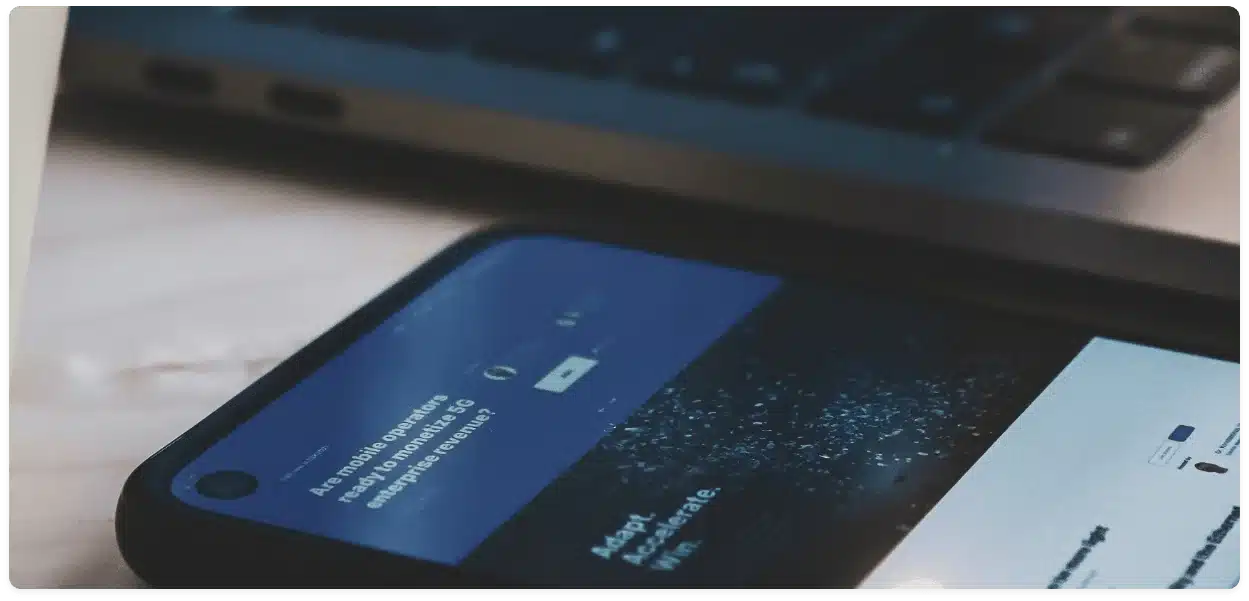 The Embedded corresponds to all computer systems of reduced size and power, often mobile devices whose functions are to act on physical systems (sensors, actuators, robots, machines …). From automotives to aeronautics, from missiles to TV remote controls, embedded systems or mobile phones and tablets, Embedded or Embedded is a very large domain.
Its main issue is the efficient and portable code, because any unnecessary processing impacts the autonomy of the device. We are working in this area on very low power computers with various architectures, such as AVR (Arduino), ARM (raspberry, OMAP …), to name a few. We compare computer skills with physical science (modeling of systems, filtering, control).
Taking an interest in Embedded means getting out of pure IT and touching on physical systems, so as to understand for example the functioning of an inertial unit (series of sensors which makes it possible to measure orientation, accelerations and system rotations). The main constraints are thus the performance of the code or the optimization of the low memory resources and available computing capacity, parameters directly impacting the autonomy of the embedded technologies.
It is a paradigm that offers great flexibility in setting up a complete information system. All sectors of economic life are affected by the Cloud Revolution, it is now a question of how to control it.
Students will be able to explore this area, whether from an administrative, architectural or development perspective. Their field of experimentation goes from the manufacturing of a Cloud to its use, which includes system administration, network administration, virtualization, infrastructures on demand (IaaS), platforms on demand (PaaS), managing a private cloud, using a public cloud and all web technologies in general. They also learn how and why to best migrate to Cloud technologies to obtain the most efficient architectures.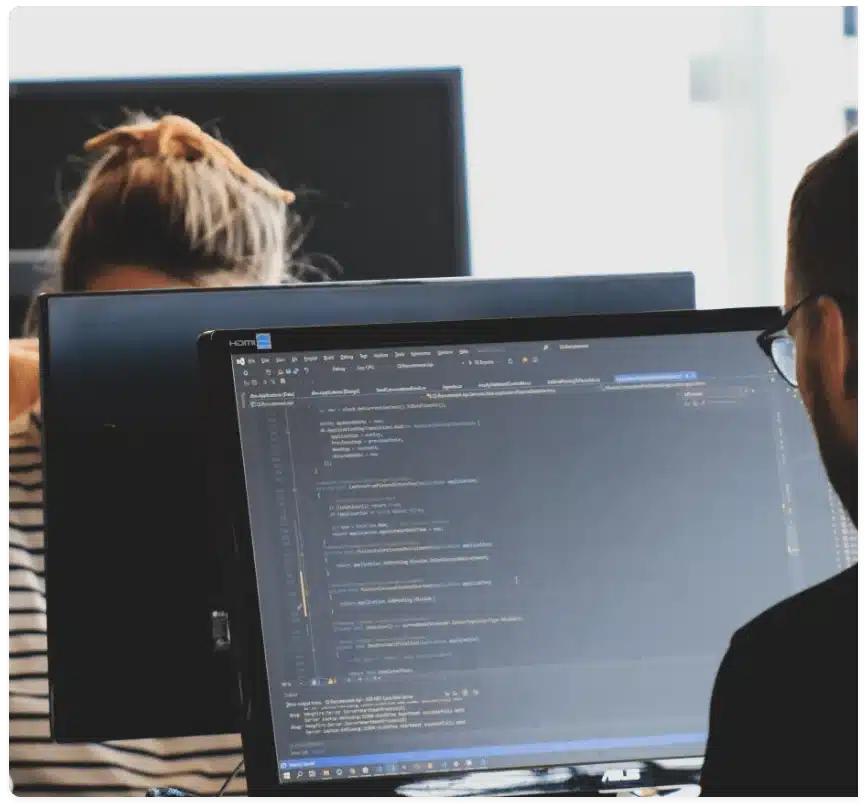 Descriptions of
the most sought-after jobs in IT