Epitech Technology students get to experience professional life very early in their education. By the beginning of their second year, they will have been confronted with the reality of working in a company. Their career in IT has already begun. Today, we are interviewing Thibault Martinez, Senior Software Engineer at IOTA Foundation, who welcomed his first Epitech intern to his team last year. Focus on this company and the benefits of professional experience for our second-year students. 

Could you explain, very quickly, what are Iota Foundation's vision and missions?
Based in Berlin, IOTA Foundation is a global not-for-profit foundation behind an ecosystem of open-source digital infrastructure in the blockchain and cryptocurrency space, including its Distributed Ledger Technology known as Tangle, an incentivized staging network called Shimmer, and Assembly – a network for permissionless smart contracts.
Tangle is an open, feeless, and scalable distributed ledger designed to support frictionless data and value transfer with the goal of being the most reliable DLT infrastructure for Web3 applications and digital economies. As a robust network for exchanging value and data between humans and machines, it is the first distributed ledger built for the Internet of Everything. Tangle is highly scalable, allowing transactions to be added in parallel, unlike blockchain alternatives. It also boasts low resource requirements, as well as zero-fee and fast transactions with finality within seconds.
What are your position in the company, your responsibilities, and the projects on which you are working? – if you can talk about it.
Of course, we can talk about it. All our projects are public and open source.
I am Senior Sofware Engineer. The team I lead is working more specifically on back-end projects. For example, we worked on "Bee node", a software that allows the functioning of decentralized networks, meaning that no central authority is needed to dispatch queries. For the network to function, we create what we call "nodes".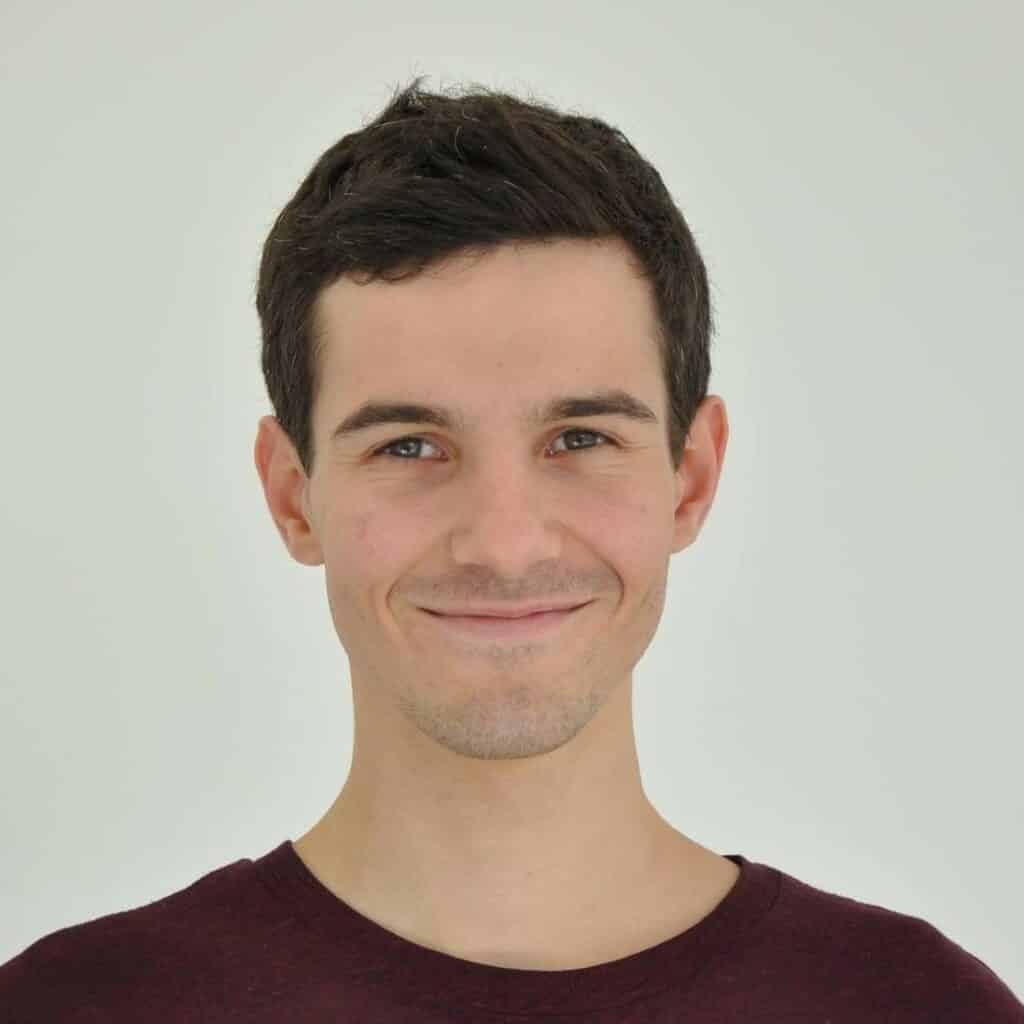 What drives your company to hire Epitech students?
It was a first for us, but we were not disappointed at all! I am also a former Epitech student, so I knew what to expect from a second-year student. Usually, we prefer hiring people who are still studying but can work with us in the long term. We will start hiring Epitech students more regularly, though.
What are the strengths of Epitech students? Does Epitech give them the skills to follow a career in IT?
Undoubtedly, they have very good technical skills. I knew what to expect when I gave Matthieu a task to complete. We all knew we could trust him.
What kind of responsibilities do you give to interns who want to follow a career in IT?
We are trying to give them as much responsibility as possible and to consider them as full members of the team. We would usually give them tasks that are not necessarily out of reach but are complicated enough. The point for them is to learn by themselves. It will certainly take them more time, but overall it is the best way for them to work independently and to ask the right questions to the right colleague in order to be able to move forward.
In which way do the projects that you give to the students have an impact on your company?
It depends on which team the students are part of. Matthieu Daumas was in mine and our missions are more focused on the back-end, as I said. We don't have a lot of contact with clients. Our target is Iota Foundation.
What do you think are the benefits of these internships for second-year Epitech students?
The first internship brings a direct confrontation with the working sphere at an age when none of the students really know what to expect. It is completely different from what we do in school. Professionalism is the keyword here. They are starting a career in IT!
The students are not working with friends anymore but with colleagues who are more experienced than them. They have to figure out what the rules in the company are and how to cooperate and get a sense of hierarchy. They also have to quickly adapt to a new environment, find the right way to talk to their peers, and make the best out of their experience.
I think that this first internship definitely helps students acquire new soft skills. They should better understand their strengths and their weaknesses afterward.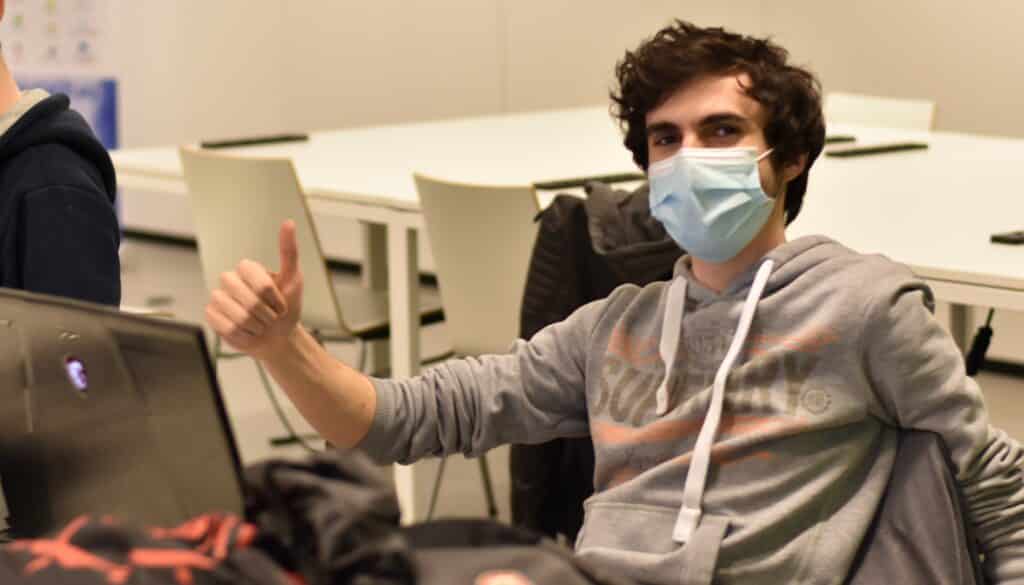 My internship allowed me to discover what working in a company is like, as well as autonomy. It was a very enriching experience for me.

Matthieu Daumas, second-year student at Epitech Brussels